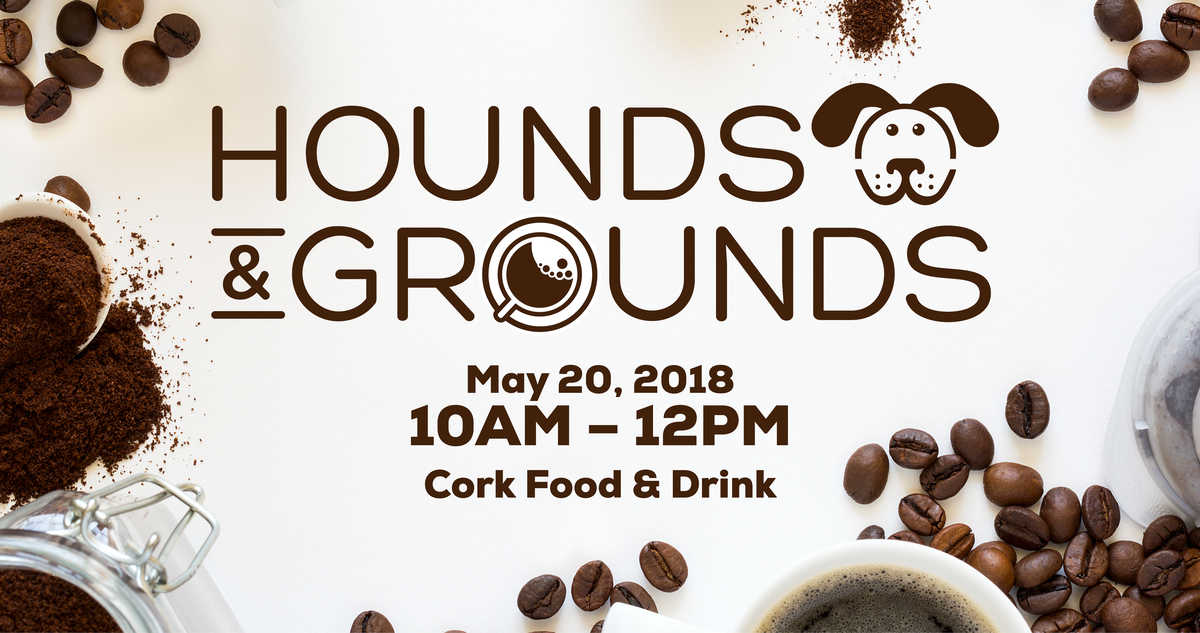 Cork Food & Drink
109 E Grande Blvd
Tyler, TX 75703
Join us on the patio at Cork for brunch and coffee, and bring your furry friends.
A Portion of the proceeds benefit the SPCA of East Texas.
The Northeast Public Health District requires that all attending dogs be current on vaccinations
and wear a current rabies tag.
In addition, we ask that all puppies under one year of age in attendance be fully vaccinated.
In order for all pooches to be on their best behavior, please refrain from bringing your unaltered pets to this