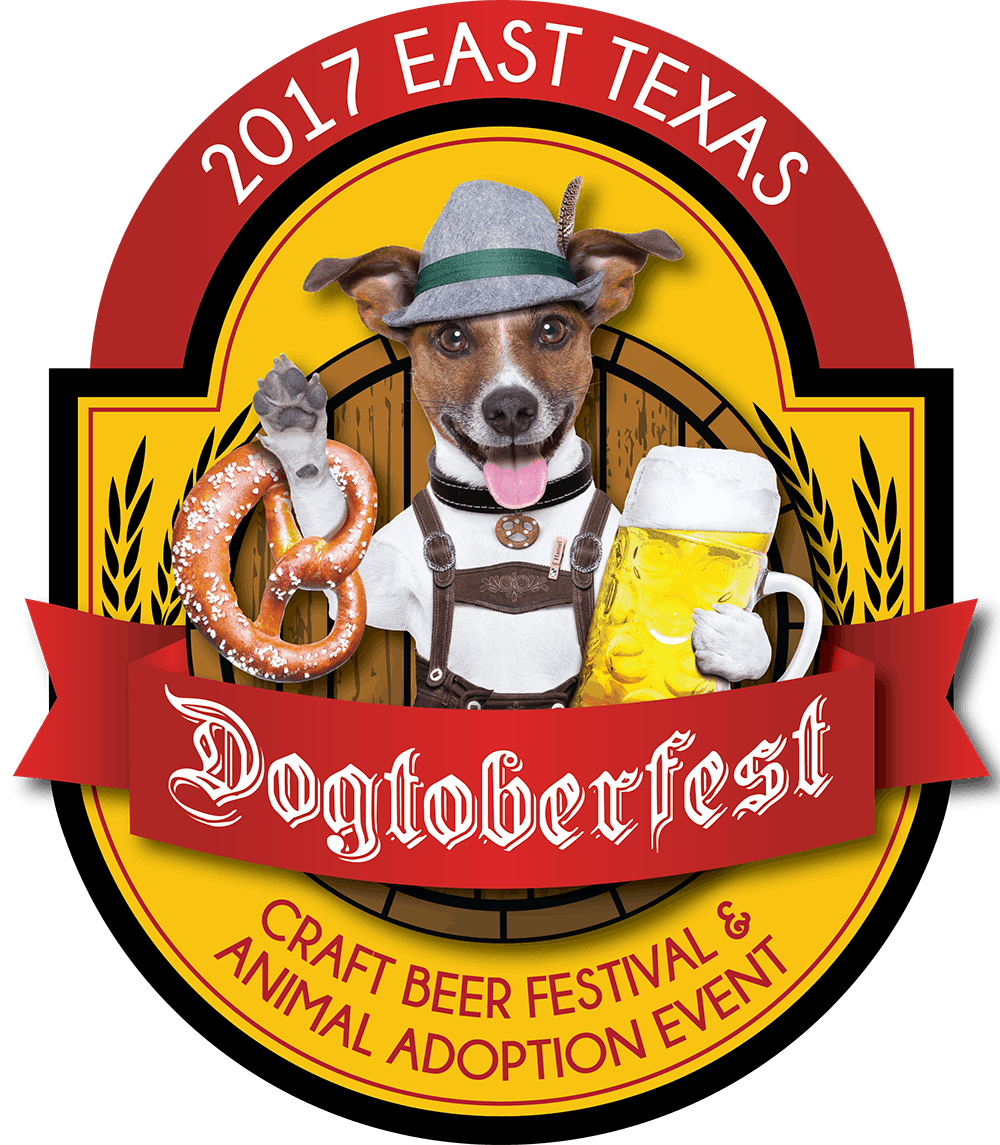 Plans for our Second Annual Dogtoberfest are already underway. This event was formally launched last year to bring East Texans together for a day full of fun and fur. What happened was amazing. Attendance was estimated at approximately 2000+ people.
We plan to make Dogtoberfest 2017 even bigger and better! Dogtoberfest is the culmination of adoptable pets from local animal rescue groups, pet related vendors, local live bands, craft breweries, restaurants and food trucks. The ultimate goal of the day is finding forever homes for as many of the homeless pets in our community as possible.
Dogtoberfest will take place Saturday, October 7th from 11 am – 6 pm in the same location as last year. Market Square Boulevard behind Gander Mountain will be closed off for the day to make room for all the great fun and fur. We have extended the hours of our event and are anticipating over 3,500 attendees.
Save the date and join us this year for a day of family fun, fur and food!
Craft Beer Wristbands
On sale soon…check back later!