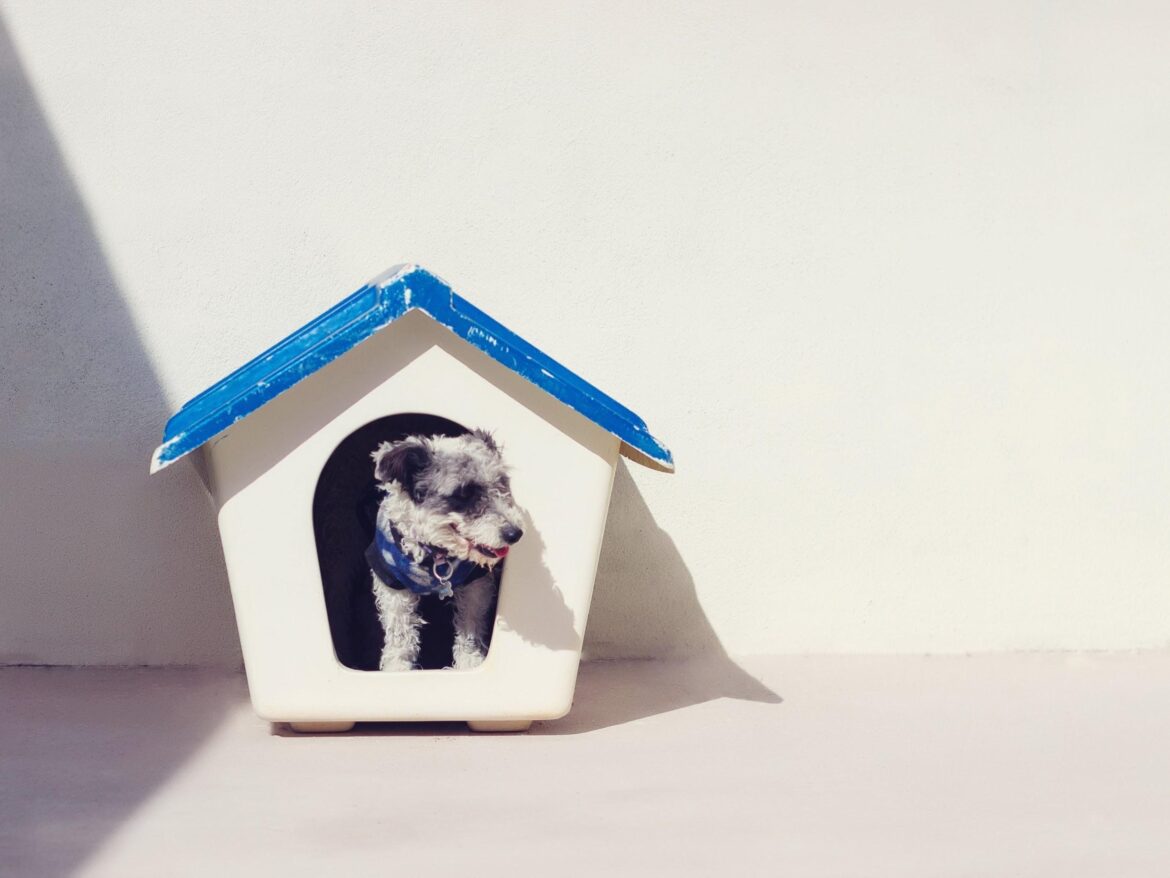 Photo by Mysaell Armendariz on Unsplash
We think of our pets as family members much more than something that we own. For this reason, sometimes we can overlook the unavoidable aspect of pet care – the financial responsibility we have for our animal companions.
Costs of owning a small cat or a dog can get to around $400 per year, while the first-year costs can go up to $25,000, due to the initial investment of buying or adopting. Not to mention the emergency medical expenses no one can predict or plan.
Luckily, it doesn't have to become a burden, as it all boils down to understanding the costs of each aspect of pet ownership to be able to make a feasible financial plan for your furry friend.
Adoption or initial costs
Adopting a stray dog or cat is not only the most affordable option but also a very noble one – especially in these tough times when rescue centers need our help. Adoption costs will get around $50-200, depending on whether the animal is spayed or neutered, vaccinated and whether it's a puppy/kitten or an adult animal.
The cost of buying a dog or a cat all depends on the current demands for the breed in question. Roughly speaking, it can cost from $500 to more than $8000, depending on the breed as well. There's no rule connecting price with the animal size, as you can get a Beagle at around $600, while a Chow Chow costs more than $2500, give or take.
Ask around for a reputable animal breeder as they will not only provide you with a more realistic price but can also guarantee the pet's background and health condition. Illegitimate (the so-called backyard) breeders purchase animals from unethical puppy farms and other questionable institutions.
While purebred dogs and cats cost more, they are also a smart long term investment as you're familiar with their genetic history and possible health issues, which can actually save you money in the long run.
Food expenses
Owning a small pet definitely pays off when it comes to food expenses. Some large dog breeds, for example, can even eat four times the portion of a small dog, which in the long term makes a big financial difference.
Anyhow, you'll need to spend around $20 -50 per month for food supplies, treats, and snacks if you want to provide your furry friend with top-notch ingredients and a well-balanced diet. That said, not all high-end pet food is necessarily the best for your dog or cat. Depending on the brand, a 10 kg bag of dry food for cats or dogs roughly costs $40 and can last up to 2 months.
Grooming
Another advantage of owning a small pet is saving on grooming. Cats require little to no maintenance, with a small investment on a proper brush or a comb that cost around $3-5.
Dogs, on the other hand, need more pampering from their owner, but you can also save some money (around $30 a month) by doing the major work yourself. Small, short-coated pooches don't take up too much time for grooming and are pretty easy to bathe and brush.
Crates, collars, and other accessories
Although some of these items (like a dog crate or a cage) are a one-time purchase, they can easily climb up to $500, depending on the size and quality. Other necessities, such as at least one leash and a collar, toys, litter pan, blankets, feeding bowls will cost you depending on your personal preferences and needs.
Small dog breeds and cats will also need a sturdy, good-quality carrier for vet checkups and travels, that is sold for $15 – $100, depending on the quality and purpose. All in all, you're looking at a minimum of $500 for all the needed equipment.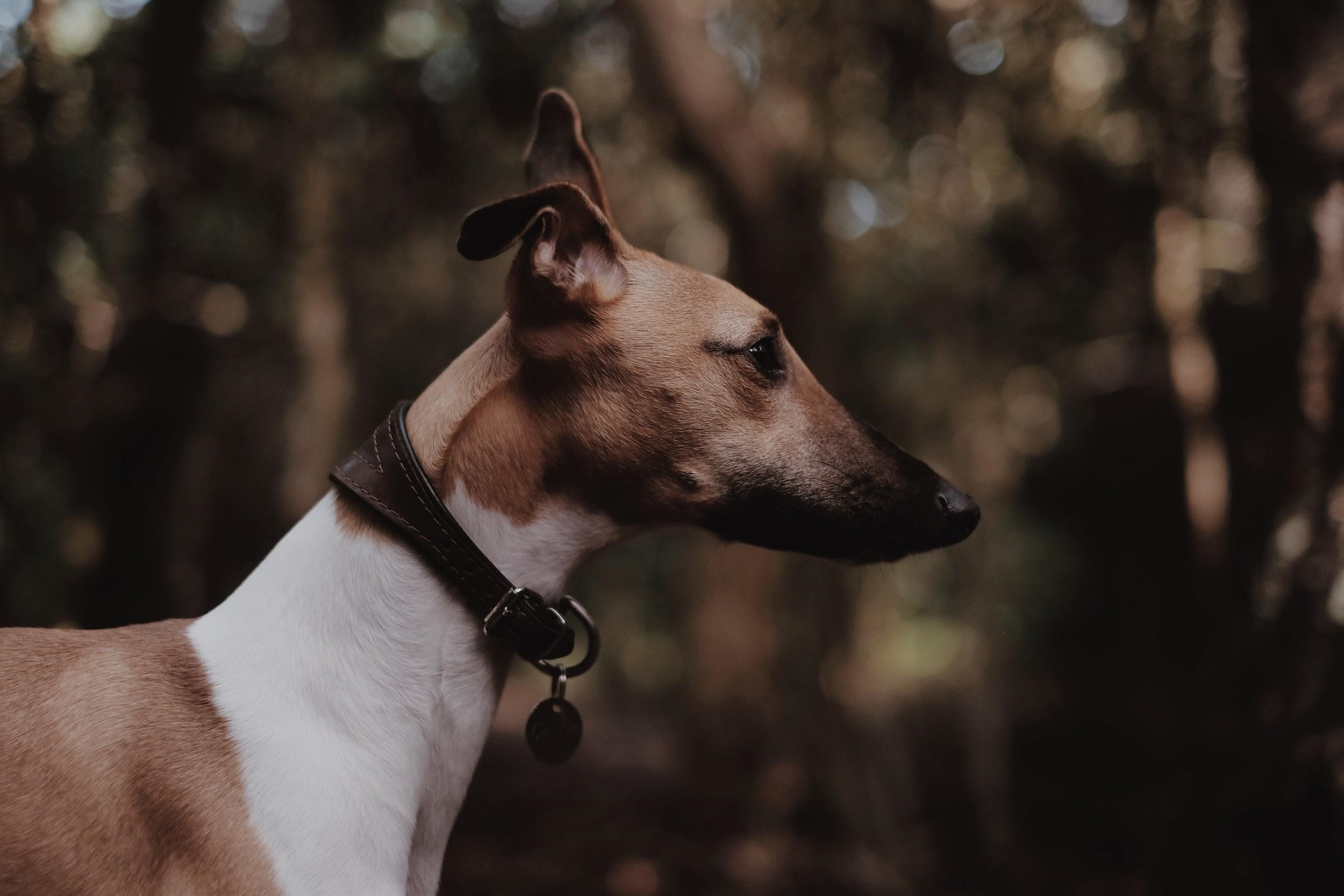 Photo by Mitchell Orr on Unsplash
Vet care and medical expenses
This is where most of the money is spent, given that the annual veterinary checkups, regular vaccination, and neutering or spaying cost up to $400 per year. As the pet grows older, he or she may require more medical treatments, like teeth repair, treating skin conditions or digestive problems, etc.
Unexpected medical emergencies are a cost on its own. You never know what kind of a health issue your pet may face, let alone if an accident will happen that would require additional costs.
A simple visit to a vet hospital may end up costing around $500 (depending on the vet clinic), while some advanced treatments like illness testing, cancer treatment, surgery go beyond $5000.
To avoid a panic attack over medical expenses for a pet, a good idea is to open a separate savings account just for your beloved animal friend or opt for pet insurance that offers options similar to human health insurance.
Before taking in a dog or a cat one must fully understand the responsibility behind providing care and safety for an animal. This includes being in charge of your financial status and knowing what to expect even in unexpected situations.

Covering the pet world for more than 25 years, Melissa L. Kauffman has been an editor/writer for a wide variety of pet magazines and websites from the small critters to parrots to cats and dogs to rabbits. Her advisory team of rescued pets — dogs Tampa Bay and Justice and parrots Deacon and Pi-Pi — help keep her on top of the latest and greatest pet health research, training and products, anything to keep them in the high life they are accustomed to.