We need your support to help the animals in our community. Donations to the SPCA of East Texas are now easy and secure using any major credit card.
Questions? Email info@spcaeasttx.com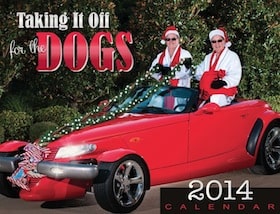 $
Please enter the amount you wish to donate and try again.
Transferring to PayPal, please wait…
---
Donations can also be mailed to:
SPCA of East Texas
P.O. Box 132899
Tyler,Texas 75713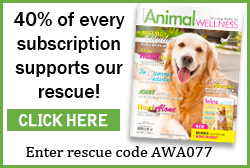 We are in need of the following items for our furry foster friends:
Gently Used Towels & Blankets
Newspapers & Puppy Pads
Puppy Chow
Clorox Wipes
Dog Collars & Leashes (all sizes)
Stainless Dog Bowls
Dog Houses
Dog Carriers (all sizes)
Wire Dog Crates (all sizes)
Plastic Kiddie Pools
You can drop off donations at our Temporary Adoption Center on Saturdays from 10-4pm. It's located at 5318 Old Bullard Road, behind Dr. Chip Swinney's dental office, just south of Times Square Shopping Center.