Saturday, October 19th    11 a.m. – 7 p.m.


On The Square in Downtown Tyler



The SPCA of East Texas brings you the 4th Annual Dogtoberfest to Downtown Tyler!
Join us for this family & pet friendly daylong celebration; featuring adoptable pets from local animal rescues and shelters, craft beer tasting from dozens of breweries, live music all day, shopping with over 30 vendors and dining from a variety of local food trucks. The ultimate goal of the day is finding forever homes for as many homeless pets as possible while enjoying a fun filled day of music, food, craft beer and shopping.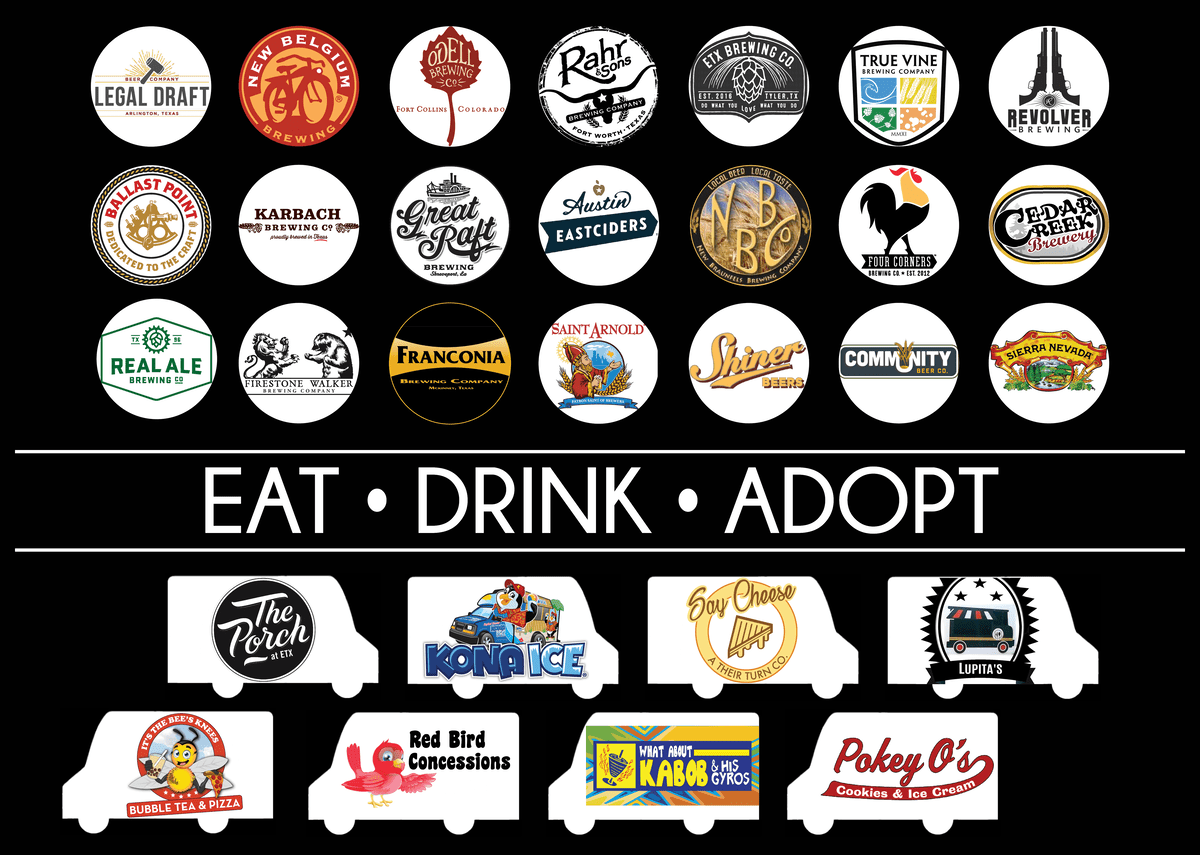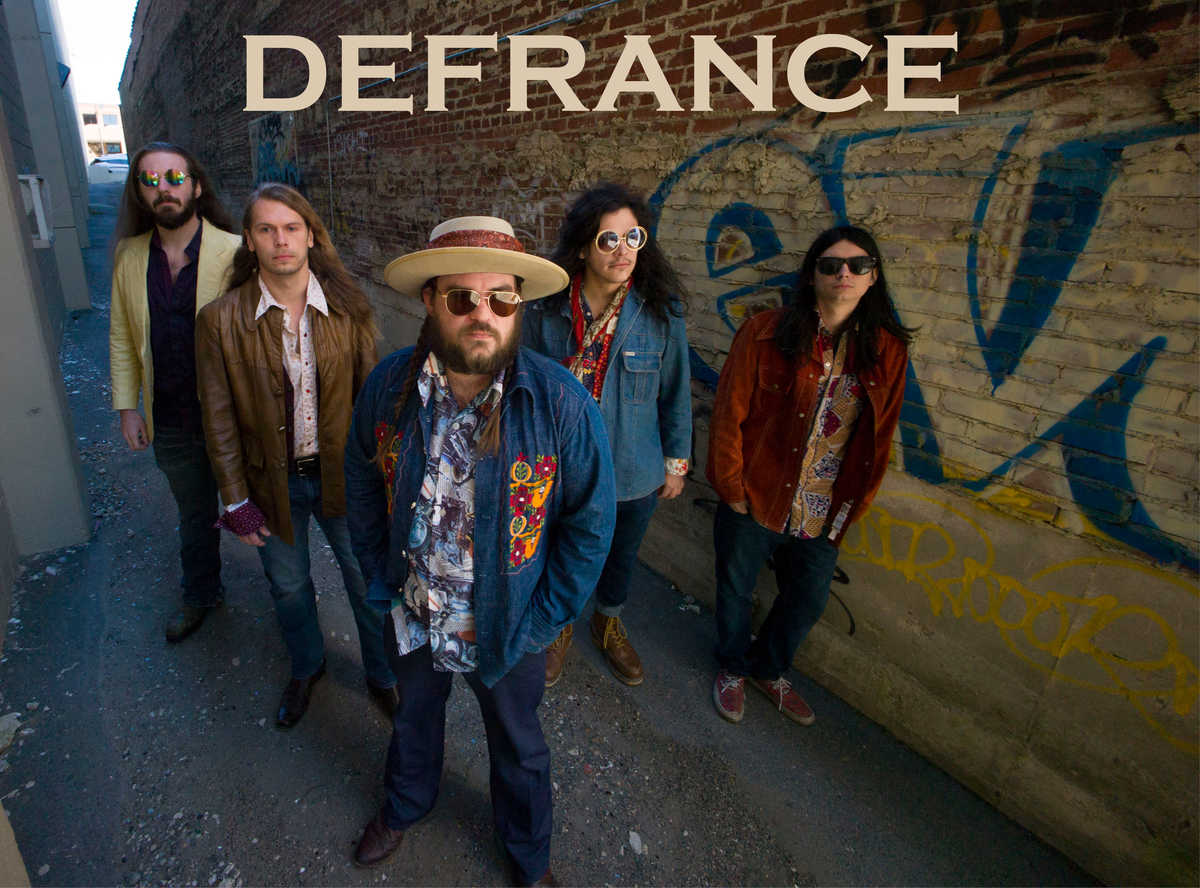 deFrance calls Little Rock, Arkansas home but these road warriors carry their
modern take on classic rock & roll across the nation.
STYLE: Rock & Roll
Called the "hardest working band in Arkansas," deFrance has racked up more than 600 shows since forming in 2015. The band has performed shows at legendary venues such as the Whisky A Go Go in Hollywood, California, as well as earning the respect of fans statewide, with two of their songs being selected for use in Arkansas tourism commercials. The band's technical prowess and deliverance of a truly pure rock & roll sound has been recognized with support opportunities for ZZ Top, Whiskey Myers, Robert Randolph, Shooter Jennings, Kenny Wayne Shepherd, and most recently the band earned the exclusive opening spot for Bon Jovi on their 2018 This House is Not For Sale tour at Verizon Arena in North Little Rock, performing in front of 14,000 people.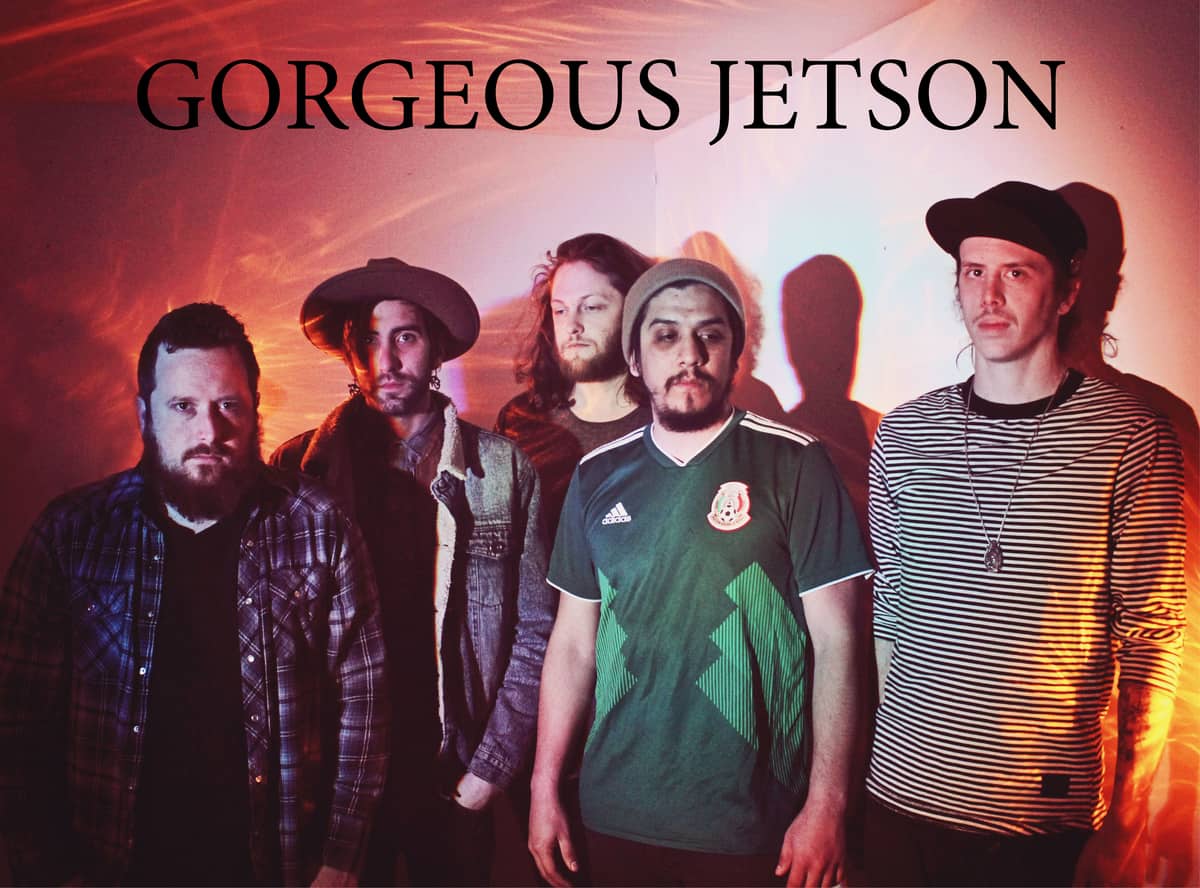 Gorgeous Jetson is a 5 piece high energy
genre bending band from Tyler, Texas.
STYLE: Garage/Rock & Roll
Starting in 2015 and emerging again with a new line up in 2017, Gorgeous Jetson crosses genres from garage, psychedelic, and fuzzy rock to jazz and funk vibes.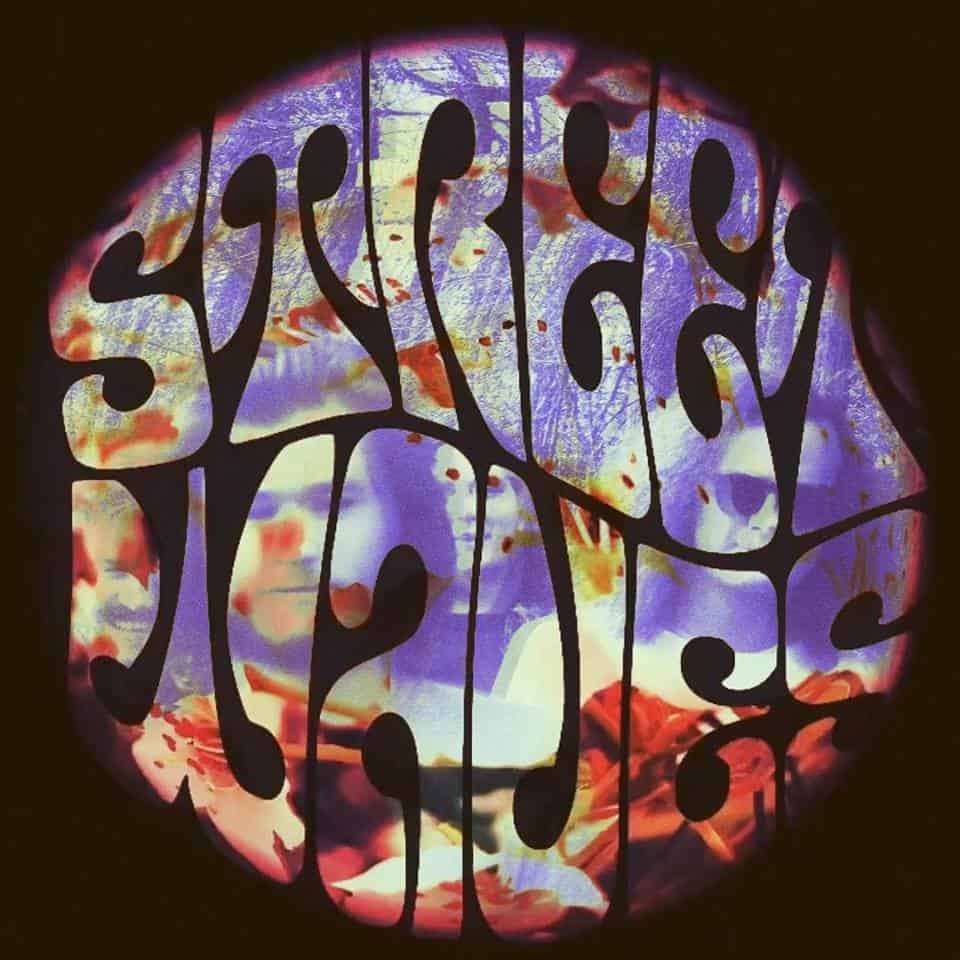 Formed in 2017, Street Waves is a
Psychedelic Rock band from Tyler, Texas.
STYLE: Blues/Surf Rock
With surf, garage, and blues rock influences, experimenting with elements of jazz and other genres makes for a truly unique delivery of high energy, electrifying sounds. Their style is nostalgic yet innovative, landing somewhere between the years 1966 and 3000.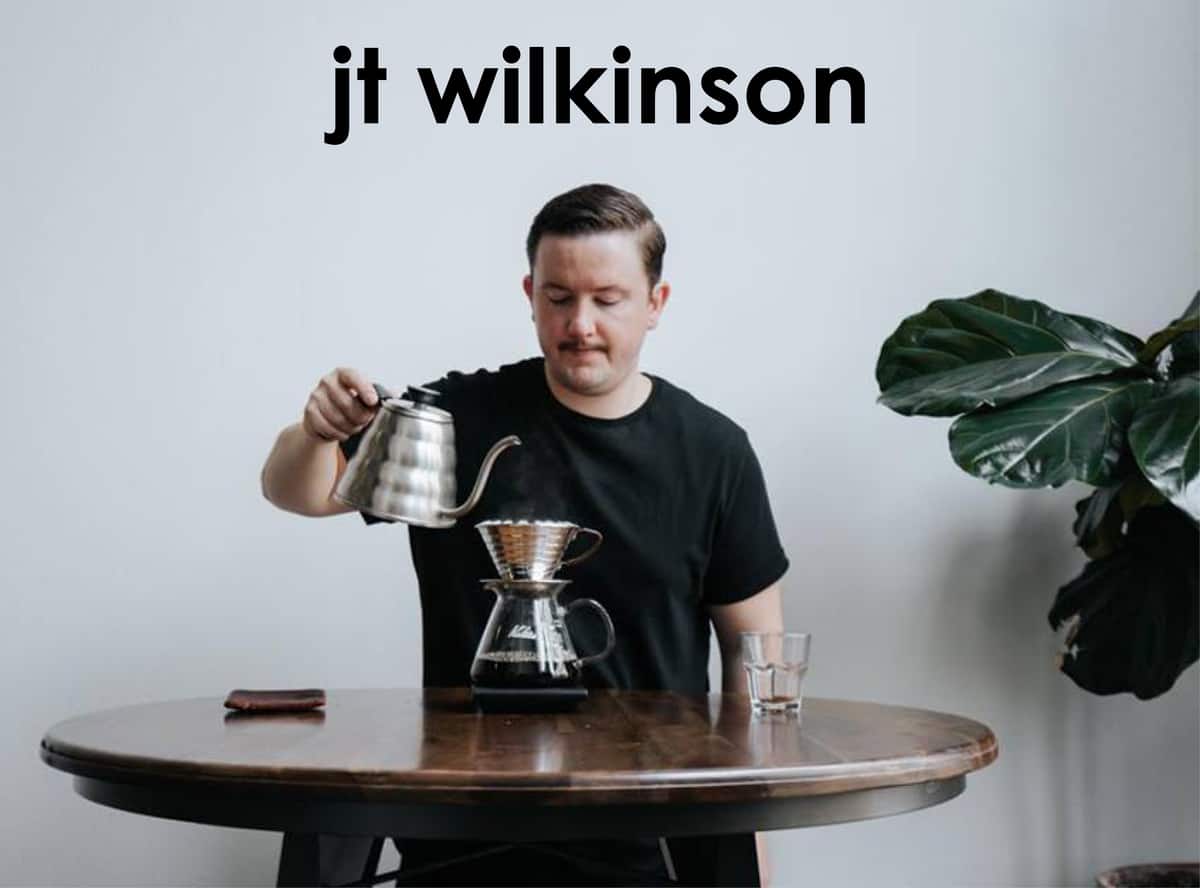 JT Wilkinson is a singer/songwriter hoping to provide
the perfect ambiance for your bar, restaurant,
coffee shop, or event.
STYLE: Indie/Folk
JT Wilkinson offers a wide variety of musical selections – ranging from heartfelt original pieces to upbeat covers of songs everyone will recognize.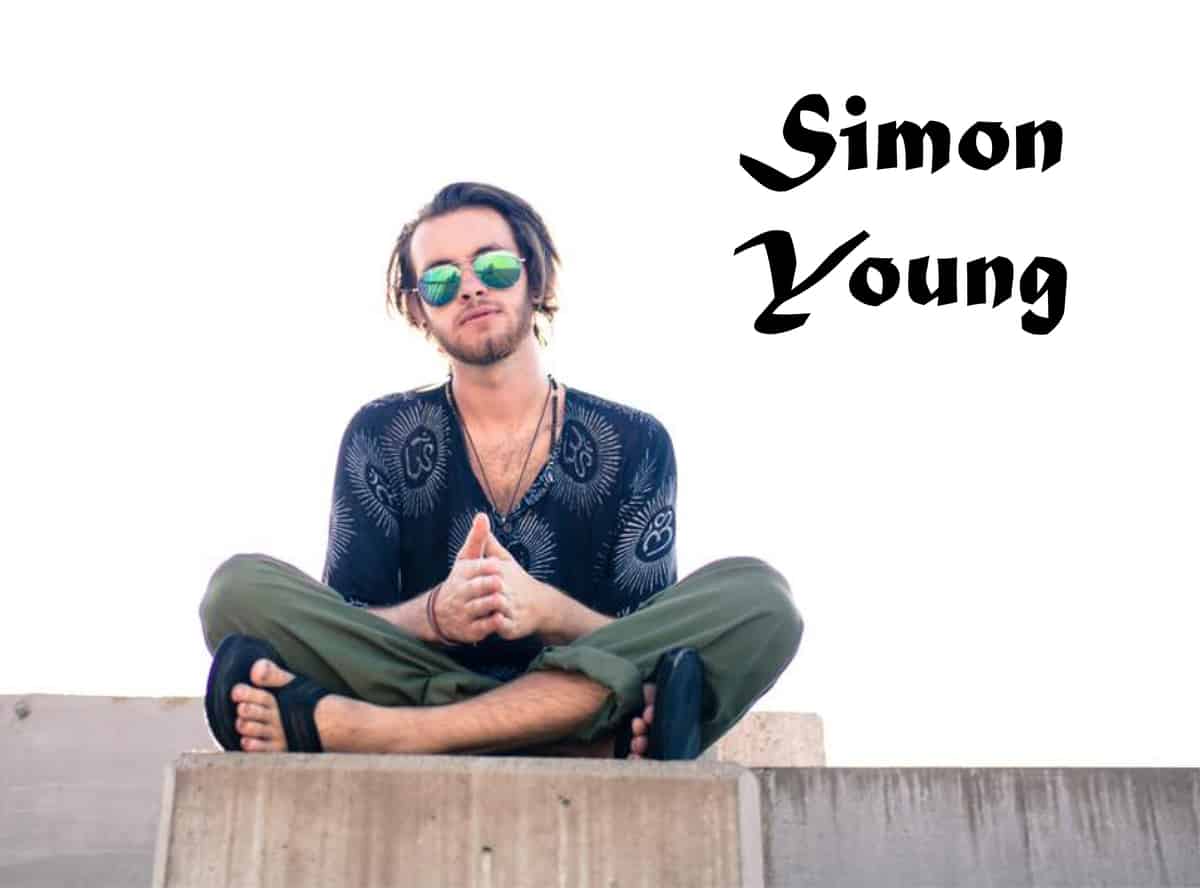 Simon Young, a.k.a. Young Simon, is a
acoustic performer based
out of Tyler, Texas.
STYLE: Indie
Simon Young covers a plethora of genres throughout his covers, and original material. You can catch him also performing with his band, Young Simon and The Groove Ambassadors, bringing a funky/alternative feeling to the set.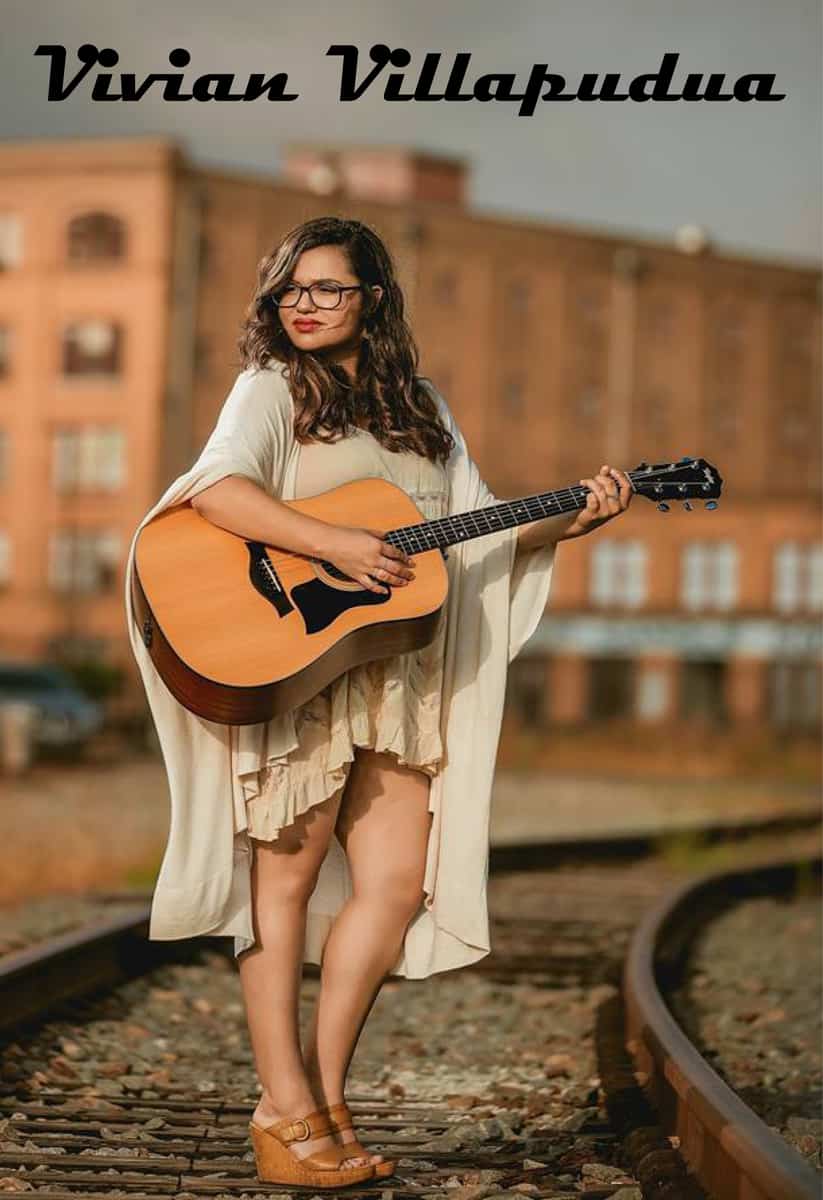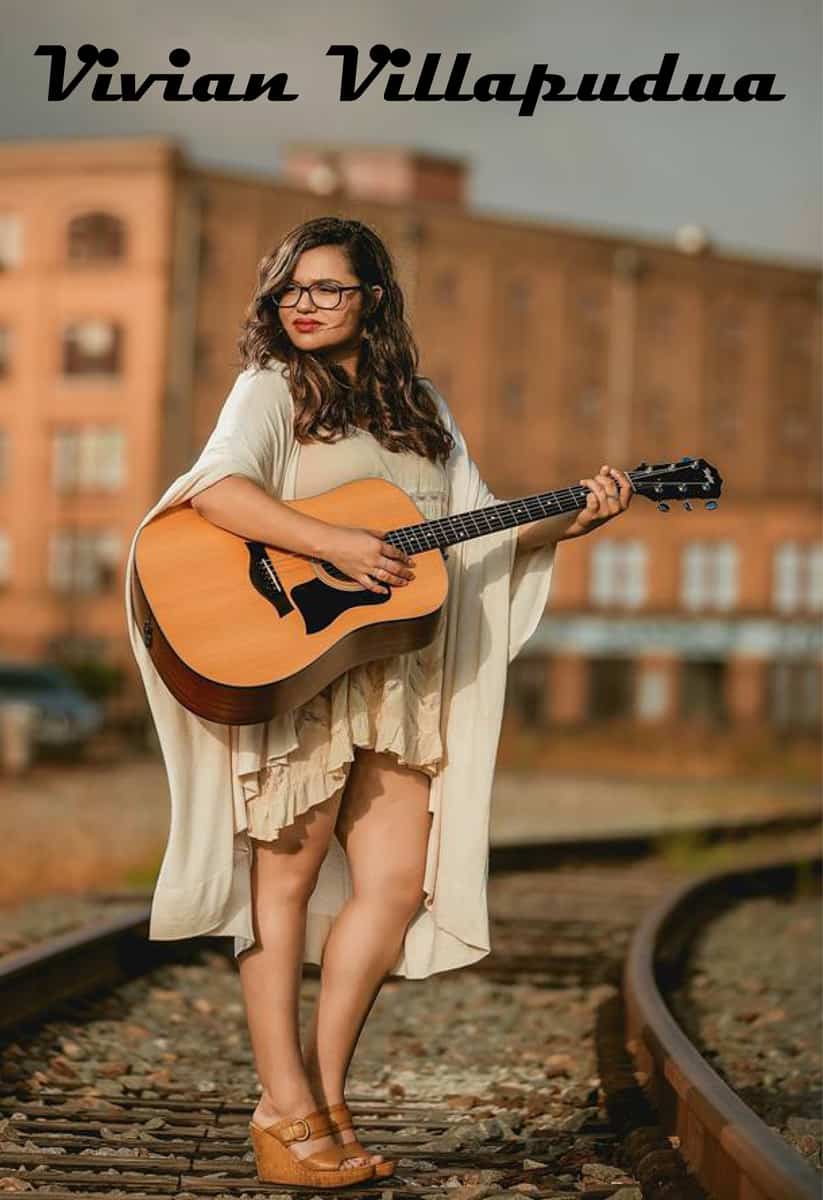 Vivian aspires to share her love and
enthusiasm for music by singing for people.
.
.
STYLE: Soul/Folk
Vivian Villapudua has been singing for her friends and family ever since she can remember. She particularly enjoys the melodious nature of blues and soul music, with one of her biggest inspirations being Etta James and her singing style that overflows with emotion. Music has always been a pivotal component in her life. In addition to her innate passion for music, she graduated from UT Austin with a degree in Economics and a certificate in Business Foundations.