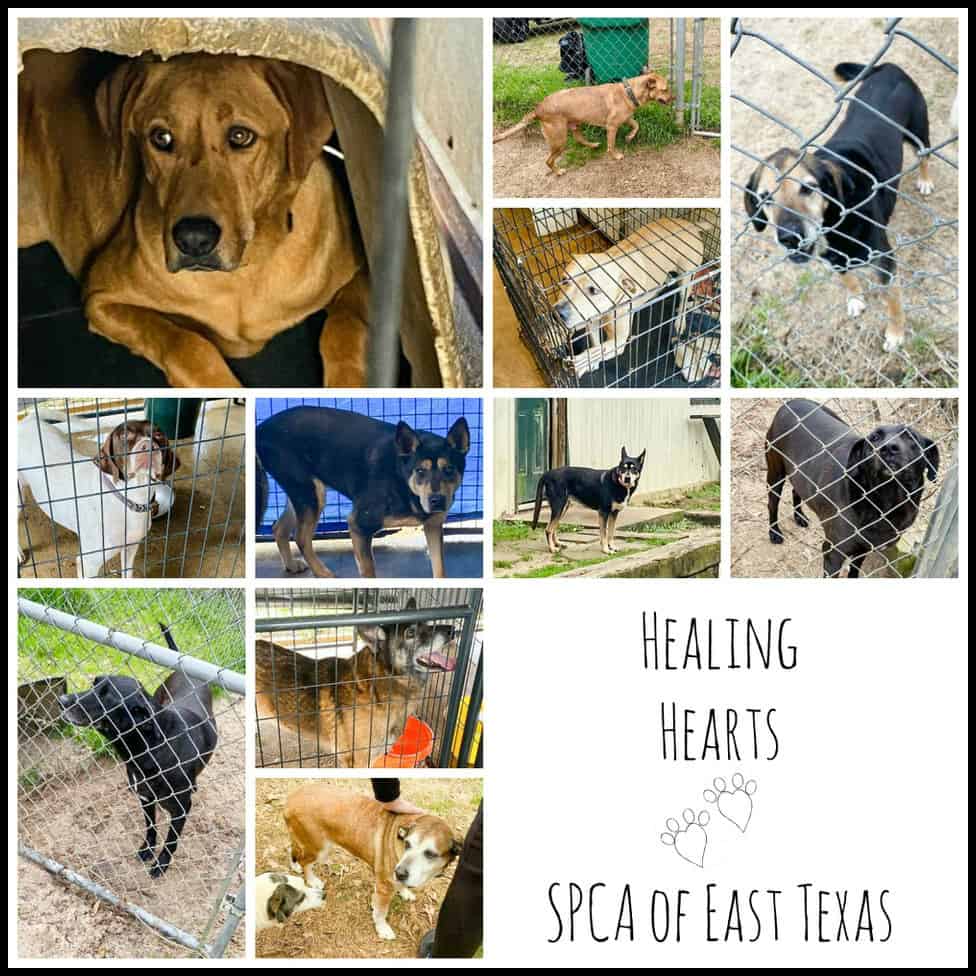 Twenty One!! That is the number of dogs
the SPCA of East Texas saved from the home

of a rescue friend who had passed away.
Fourteen!! That is the number of dogs from
that group who have heartworms.
PLUS more are coming in every day!
Five Hundred!! That is the average cost per dog for the SPCA of East Texas to treat each
dog
that is heartworm positive.
SEVEN THOUSAND!!! That is the dollar amount JUST for the heartworm treatments needed
for this ONE RESCUE!
After a rescue friend of the SPCA of East Texas suddenly passed away from cancer, we worked together with the estate to secure the rescuer's animals into our program. The harsh reality is that many of these dogs are heartworm positive, in need of dentals, and suffering from different orthopedic issues. Times like these are when we not only as an animal rescue, but as a community have to pull together to make sure that these sweet, misplaced animals are not only cared for, but healed as best we can.
.
UNFORTUNATELY, IT DOESN'T STOP THERE.
Dogs just like the ones above keep coming, and the costs for heartworm treatments are a continuous need.
Please consider making a donation to help heal their hearts by filling out the form below.
If you are interested in adopting one of these sweet babies or any of our other adoptable animals, you can do so by visiting
https://spcaeasttx.com/dog-adoption-program/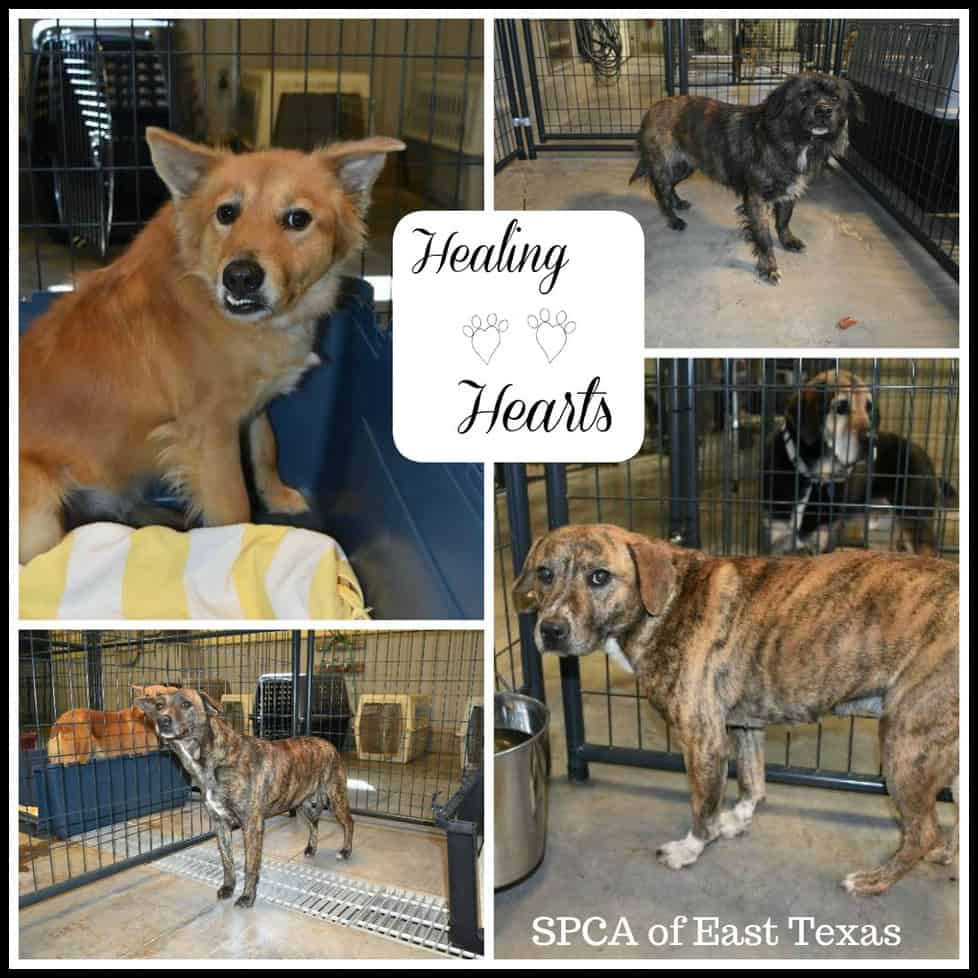 You can also mail in your donation to:


SPCA of East Texas, P.O. Box 132899, Tyler, TX 75713